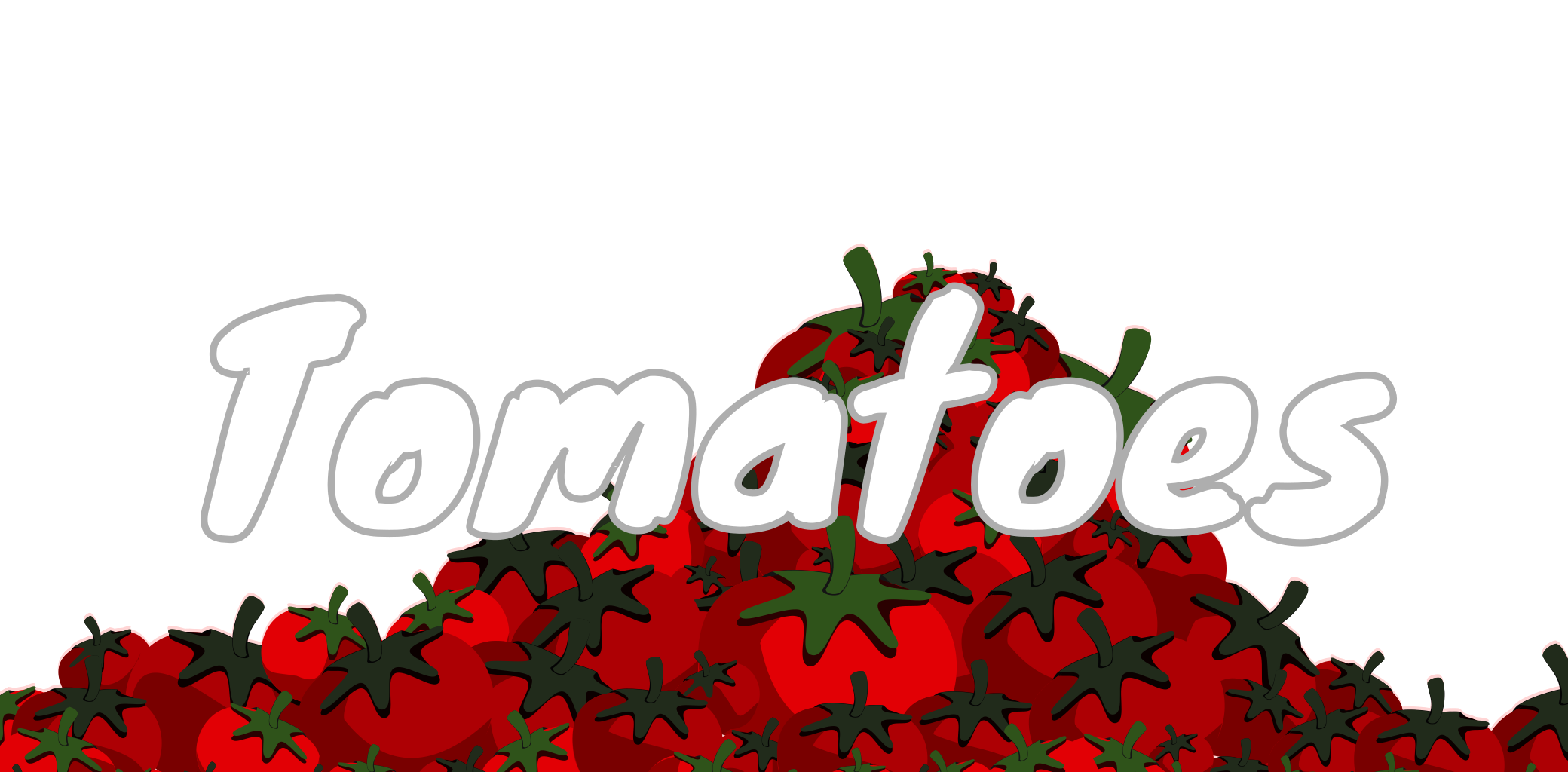 Tomatoes
Bugfixes:
Main menu buttons are working like they're supposed to.

Book icon in game won't send you to the credits menu instead of the main menu anymore.
Menu music won't play simultaniously with the BGM in the game when going from the book icon, to the main menu and back in game for the second time in a row.
Health item droprate set from 80% to 70%.
Small floaty platforms are less buggy when jumping onto the edges.