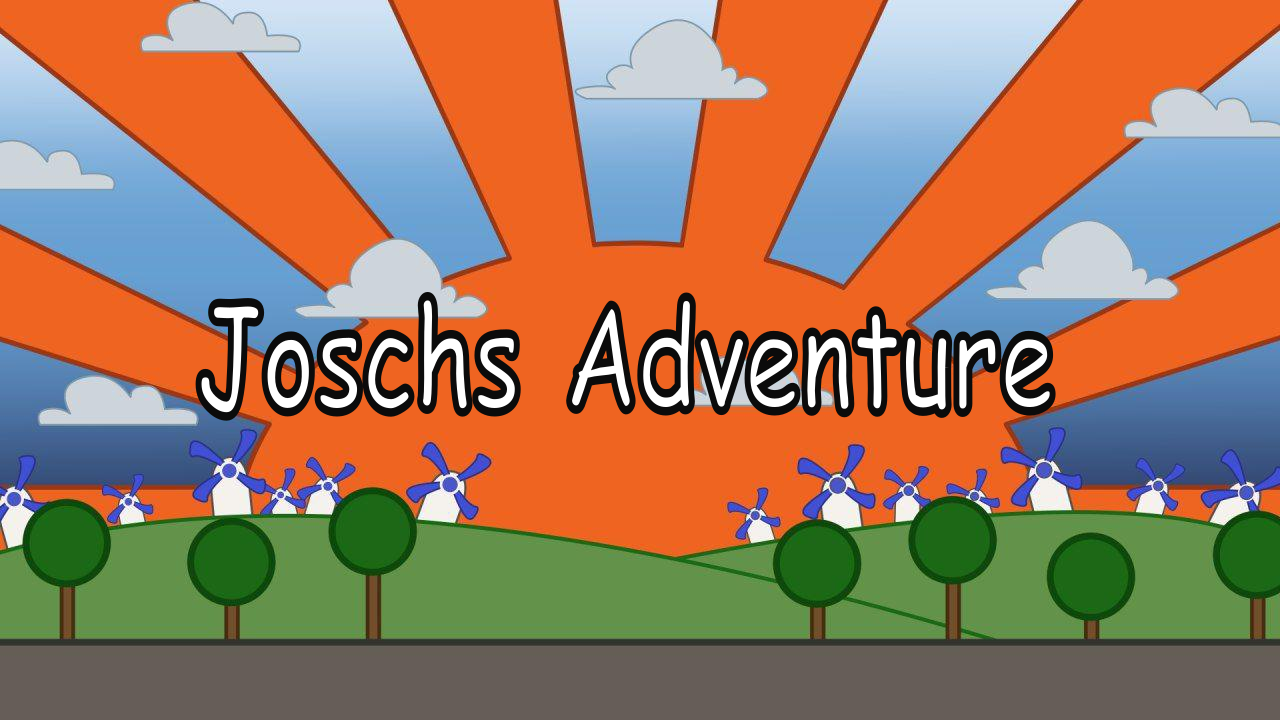 Joschs adventure
A downloadable game for Windows and macOS
You play as Josch, the Cyclops.
You fainted on the rooftop of your university. When you wake up again you notice that weird monsters took over the place!
Now you're definitely done with the whole university thing!
It's time to leave this place once and for all...

University project with a main focus on flash animation (character and enemy).

Comments are highly appreciated, but won't be taken into account for this game.


Artwork and level design are made by me, Thalfis (https://www.deviantart.com/thalfis).

And are licensed under a Creative Commons Attribution-NonCommercial-NoDerivatives 4.0 International License.

Install instructions
You can find the executable in the folder named "Release".